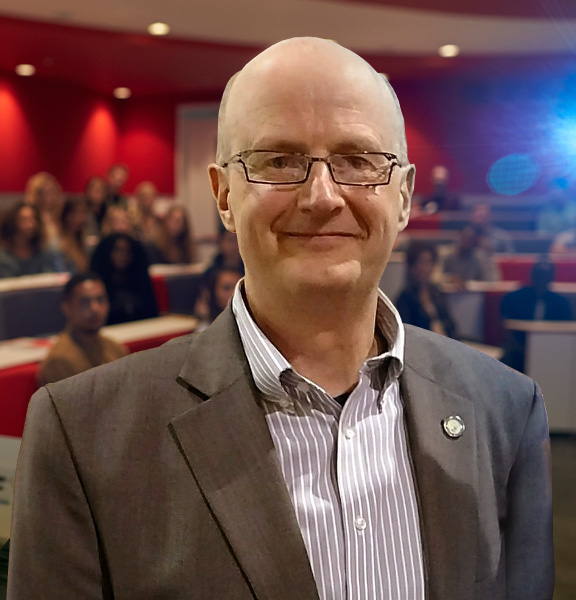 Welcome to Larry Cook Historian
Larry Cook is a life long collector of historic presidential memorabilia and is a historian, specializing in the personal side of the Presidency and lesser known facts.
He and his wife Diane founded the Plains Helping Plains Initiative. The Initiative is dedicated to formulating and managing projects that benefit Jimmy and Rosalynn Carter's hometown of Plains, Georgia.
In 2011 he and his wife were made honorary citizens of Plains, Georgia and were presented with proclamations by President and Mrs. Carter.
A unique combination of facts and memorabilia
Since 1789, Americans have been intrigued with the office of the President. Not just the President himself captures one's fascination and marks a spot in history, but so does his family, staff, acquaintances and the events that occur during his term(s) and his lifetime.
Throughout Presidential history a close look at the office, the President and the people that surround him reveal many interesting, and sometimes almost unbelievable happenings that interlock one administration to another.
As one who since childhood has been intrigued by these interesting and even strange facts, Larry has found that a great way to study the presidency was to collect related memorabilia. Researching newly acquired memorabilia leads to the discovery of more and more facts, learning more facts continues the quest for more memorabilia. After several years he ended up with two collections, one of facts and one of memorabilia.
Now, through his lectures and live appearances, Larry is bringing both of these collections to the public.
Larry has lectured at various events and historic places including several programs for the National Park Service. Along with his lectures he displays museum quality memorabilia from his extensive personal collection. He's appeared in various media outlets including C-SPAN, local television stations, newspapers and radio shows.
Larry Cook Historian Video Presentation
Symbols of Patriotism - First Ladies and Daughters of the American Revolution
Laurence L. Cook
The latest book from Dr. Larry Cook and published by Vandamere Press!
An informative and entertaining book about the twelve First Ladies that became members of the Daughters of the American Revolution. Larry Cook brings together these twelve patriotic First Ladies and their Revolutionary ancestors under one cover in a first-of-its kind publication. The book contains enlightened and informative profiles of each of these patriotic First Ladies along with the genealogical connection(s) that qualified them to be part of one of America's foremost historic institutions. This book is a must for those interested in First Lady history, patriotic heritage, and Daughters of the American Revolution.